Singapore Instant Photography at Rainstar Photography – A Quick & Instant Solution
Have you been bored with the traditional photography style? Waiting for five days and longer from shooting until obtaining the final photos makes the entire process tiring and inefficient. Also, at times the data used to get lost or damaged, which further created confusion.
Although traditional photography has its charm, today the world craves for something instant! And looking into the instant perspective of the current world, we at Rainstar Photography have introduced instant photography in Singapore.
Instant Photography – Capturing Memories Instantly
With our Singapore Instant Photography, we capture your precious moments, edit it, and share it instantly with you. Instant photography is our latest photography service. In this photography method, we add a fun side to your event with our state-of-the-art solutions.
Whether it is a birthday party or a sophisticated wedding venue, our Singapore instant photography services will offer you as well as your guests one of the most incredible and memorable experiences. Our Instant photography services are designed with utmost precision to complement the ambiance of your event and the venue to create memories to relish for life.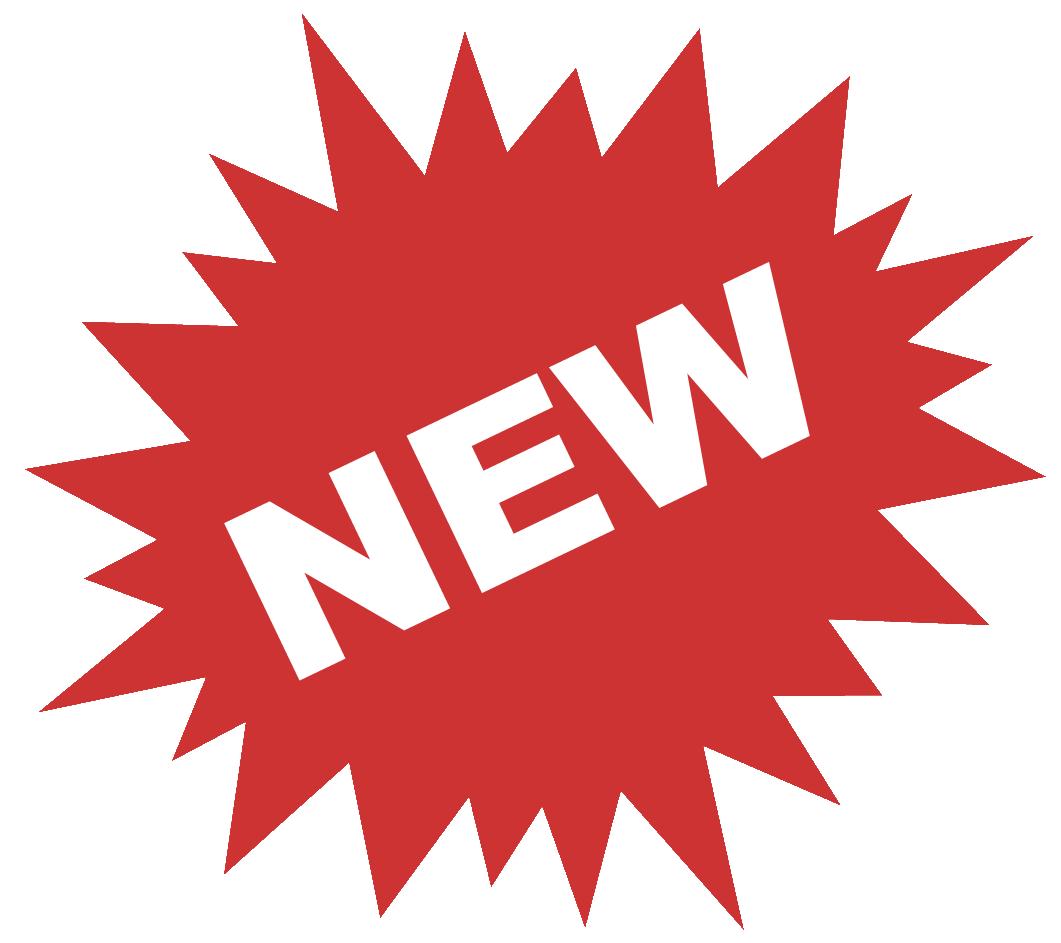 Why Rainstar Photography?
What makes us your ultimate Singapore instant photography experts is that we offer complete photography support for your event. we will make sure to help you as much as possible and beyond that. We believe photography isn't just a service; instead, it is an art in which artists like us can add life. And instant photography is one of such life-infusing arts of today.
Technology Driven Photography
Our Singapore instant photography service could realize the "live broadcast" of pictures through an instant image platform driven by cloud technology. We can also quickly retouch your photographs with the help of our backstage digital re-toucher to add more finesse to them. It takes only around five minutes to present you with a completely different photo of our latest technology.
Our Singapore instant photography service is suitable for:
ROM
Wedding Actual Day
Product Launch
Company Dinner
Exhibition
Birthday Party
Sports Events and almost every occasion
Our Price
We offer the most reasonable price for instant photography in Singapore i.e., $180 per hour. The minimum time limit for our instant photography session is 2 hours.
For booking our Singapore Instant Photography Services, make sure to book five days in advance. For more details or booking, you can call us directly at +65 91916255.
Singapore Instant Photography Faq:
Q: Which Instant Camera takes the best pictures?
There is no special camera. It is a special service. When the photographer takes the picture, immediately uploaded to the retoucher. The retoucher edits the photo, immediately upload to online. That's called "Instant Photo" or "Live Photo"
Q: What happens if it rains?
Follow the customer.
Q: What is the Cancellation Policy?
So we only charge a deposit of $50. If the booking is canceled, it will not be returned.